Level – 4 Associate Project Manager Apprenticeship
This apprenticeship is for those who are serious about becoming a specialist in the field. As an Associate Project Manager you will know what is needed to see each project come to fruition; how it will be achieved, how much time is required, how much it will cost.
By working closely with your team, as an Associate Project Manager you'll employ planning, organisation, leadership and communication skills to streamline a project's progress.
An Associate Project Manager's job title can vary depending on the complexity of the project, size and type of organisation you are in. Regardless of the title, in order to perform successfully you will know how to utilise their resources with the skill and experience needed to become an invaluable member of a motivated and well-integrated team, able to act within a clearly defined hierarchy of roles and responsibilities.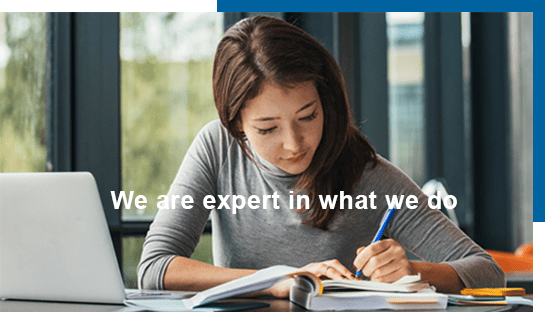 Entry Requirements
Typically a candidate will have achieved a minimum of a C grade in at least 5 GCSEs, including Maths, English and Science, and hold at least 48 UCAS points or equivalent qualifications
Apprenticeship Level
This apprenticeship is at Level 4. You can learn more about apprenticeship levels and what they mean here.
Our Delivery Approach
Here at LMC we are specialists in Project Management, and we've used that experience to devise an advanced training schedule and delivery system designed to work around your employer's requirements.
We set out to develop competencies in our apprentices by giving you access to an online learning environment that enables you to build your skills, retain information and directly implement your experience back into the workplace.
This course is delivered in online virtual classrooms, includes Technical, Occupational and Software training. We work with employers to enable you as an apprentice to use concurrent, real-life projects as case studies for their coursework and supply examples to educate our students about the life-cycle of a project.
Take a look at the diagram below to see a complete breakdown of our unique delivery approach.
Key Features
A Link Tutor to support you throughout your course will be there to ensure you are happy and succeeding during your time with London Metropolitan College.
Flexible and innovative training methods geared to different learning styles
Continuous access to your learning on the latest online learning platform
Highly experienced specialists who will assist you to implement your learning into your job role.
You will receive an NUS Apprentice Extra card that gives you access to discounts and offers online and on the high street.