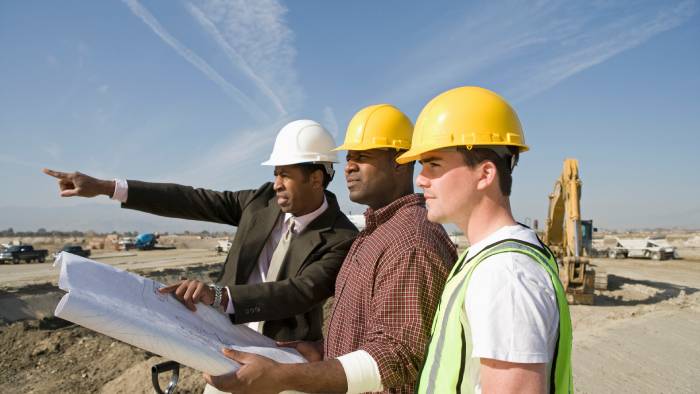 Hello Learner/Employer,
The London Metropolitan College is proud to announce we are working with our university partners to host five-year Level 6 Chartered Surveyor (Degree) apprenticeship delivery.
The broad purpose of the occupation is to provide professional advice relating to land, property, construction, or infrastructure including design, building, procurement, value and management. Chartered Surveyors measure, value, manage and protect the world's physical and natural assets to ensure their potential is maximised.
Click here to learn more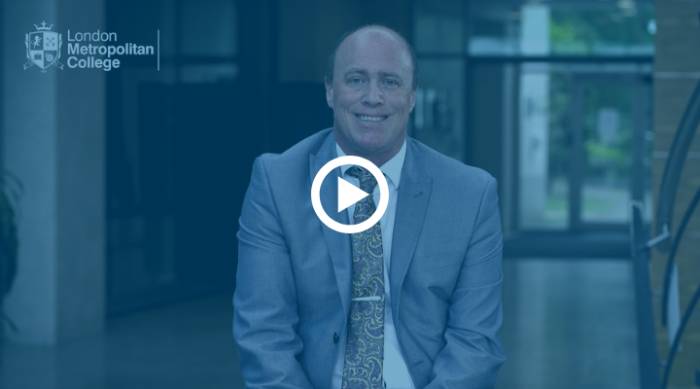 "We created Governance to ensure that all parameters of our organization are catered for. Governance leads the organization with a layered approach through legislation, budget, staff, staffing ratios and legal responsibilities of directors."
Patrick Tucker MSc CMgr, Chair of Governors, explores how LMC is committed to upholding best practice through Governance.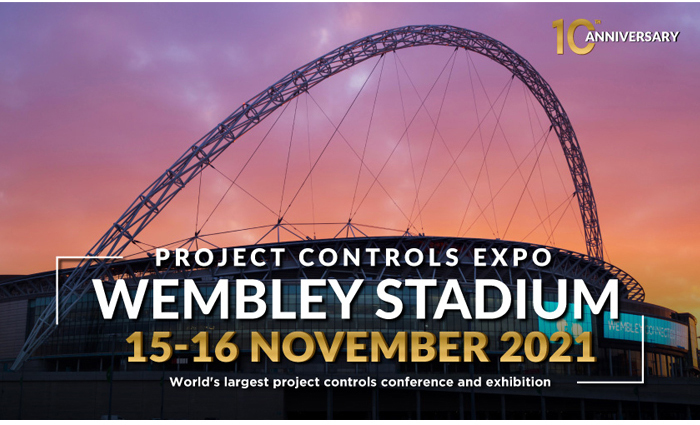 Visit the London Metropolitan College booth in the Project Controls Expo partner showcase which will take place over two days, from Monday 15th and Tuesday 16 November and will be open to ALL visitors free of charge. Representing a great networking opportunity with other project professionals and keeping up to date with the latest trends and innovations. This free ticket will give you access to our partner showcase only.

(Excluding workshops, sessions or catering).

You can pre book your free ticket for the partner showcase today. Upgrades also available on our website: https://projectcontrolexpo.com/register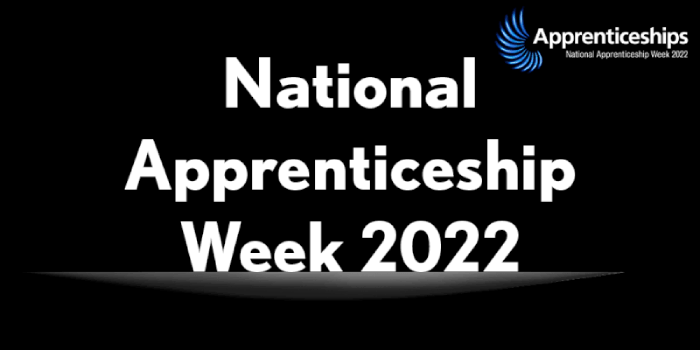 We are pleased to announce that the 15th annual National Apprenticeship Week 2022 will take place from 7 to 13 February, providing an opportunity to celebrate apprenticeships and bring the whole apprenticeship community together.

Find out more

Keep yourself updated and follow us on social media.