Course information:
This programme is designed to develop competent Information Managers who can support the delivery and management of critical information in the capital delivery phase of an infrastructure project. Students will work with a range of stakeholders to manage information and data as it moves through its lifecycle.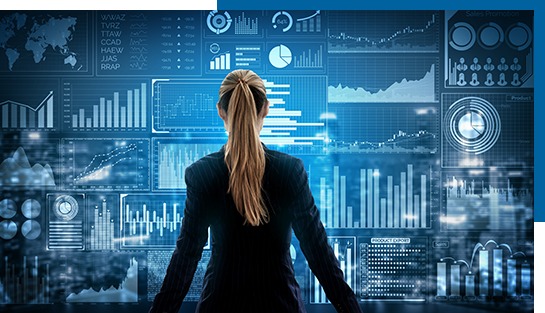 Delivery approach: Virtual and classroom (2 days per month)
Location of study: LMC London (Wimbledon) .
Entry Requirements: A minimum of 5 A*–C GCSE qualifications including English, Science and Maths, and 48 UCAS points or equivalent qualifications.