What we offer?
LMC are licensed training providers for the following Trailblazers Apprenticeships:
What is a Trailblazer Apprenticeship?
Trailblazer Apprenticeships are the new government standard to increase the quality of Apprenticeship programmes in the UK. Funded through the apprenticeship levy, it alters the framework of the course to build it around the needs of the employers, who form part of a 'Trailblazer group'.
Structuring the Apprenticeship programme this way makes certain that the apprentice is immediately able to contribute meaningfully to their employer, while gaining the practical, hands on skills necessary to pursue their careers after the completion of the assessment plans, which are themselves built around the desired outcomes of the 'Trailblazer' employers.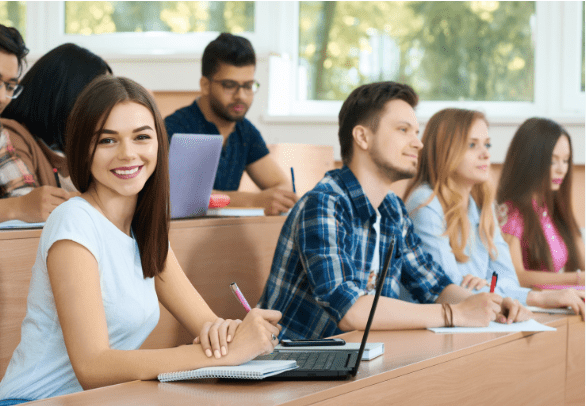 Why Choose us
We work closely with employers to customise the programmes based on the individual organisation's requirements, as well as the candidate's skill set.
Our courses also make use of a uniquely devised learning approach which includes Technical, Occupational and Software training, with a gateway assessment and review to ensure our students are entirely prepared to pass their end-point assessments.