Level- 3 Project Controls Technician Apprenticeship
This is the perfect course for those who want to take the first step into a Project Controls career. A Project Controls Technician controls, monitors, and systematically analyses progress and performance data for engineering, manufacturing, construction and infrastructure projects. As a successful Project Controls Technician, you will gain the experience to identify and build the technical discipline to implement effective and accurate estimating, scheduling and cost engineering.
The Project Controls Technician Apprenticeship lays the groundwork for moving forward into Project Controller, Estimator, Planner, Scheduler and Cost Engineer professional positions. These positions are invaluable members of large teams in complex projects.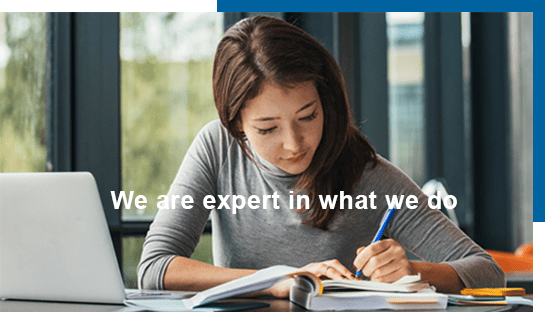 Given the nature of the project environments it is critical to ensure detailed progress and performance tracking, an understanding of on-site hazards, as well as guaranteeing health and safety requirements are understood and complied with. These are the skills you will learn and strengthen whilst on this course in your job role.
Project Controls is a hands-on position, requires a high level of skill, allowing trained professionals the opportunity to achieve an exciting, secure and fulfilling career.
Apprenticeship Level
This apprenticeship is at Level 3. You can learn more about apprenticeship levels and what they mean here.
Entry requirements
Different employers have different standards and requirements from their apprentices. We work hard to ensure the best fit between the employer and the candidate, however typically a candidate will have achieved a minimum of a C grade in at least 5 GCSEs, including Maths and English.
Our Delivery Approach
Here at LMC we are specialists in Project Controls, and we have used this experience to devise an advanced training schedule and delivery system designed to work around your employer's requirements.
We set out to develop competencies in our apprentices by giving them access to an online learning environment that enables you to build your skills, retain information and directly implement your experience back into the workplace.
This course is delivered in online virtual classrooms and includes Technical, Occupational and Software training. We work with your employers to enable you as apprentices to use concurrent, real-life projects as case studies for their coursework and supply examples to educate our students about the life-cycle of a project.
Take a look at the diagram to see a complete breakdown of our unique delivery approach.
Key Features
A Link Tutor to support you throughout your course will be there to ensure you are happy and succeeding during your time with London Metropolitan College.
Flexible and innovative training methods geared to different learning styles.
Continuous access to your learning on the latest online learning platform.
Highly experienced specialists who will assist you to implement your learning into your job role.
You will receive an NUS Apprentice Extra card that gives you access to discounts and offers online and on the high street.